Jessie J Reveals Her Infertility Struggle During London Concert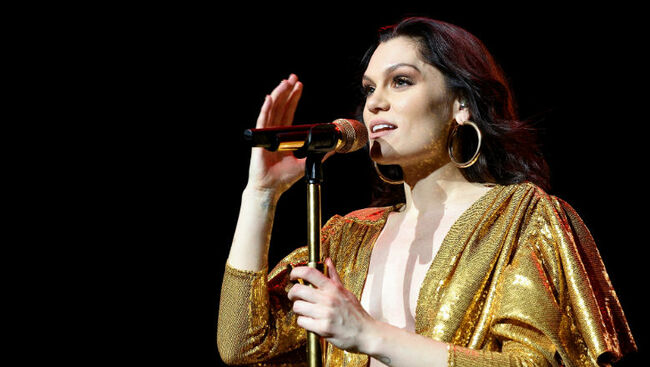 Jessie J became even closer with fans during her recent concert at the Royal Albert Hall in London, sharing with the crowd that she cannot ever have children, and her new boyfriend Channing Tatum couldn't be more proud.
During the promotional show in support of her new album, R.O.S.E., on Tuesday night (November 13), the singer admitted that she was told that she cannot bear children four years ago. "I was told four years ago that I can't ever have children," she told concertgoers via footage obtained by Metro UK. "I don't tell you guys for sympathy because I'm one of millions of women and men that have gone through this and will go through this.
"It can't be something that defines us but I wanted to write this song for myself in my moment of pain and sadness but also to give myself joy, to give other people something that they can listen to in that moment when it gets really hard," the 30-year-old star said prior to singing "Four Letter Word" from her latest LP. "So if you've ever experienced anything with this or have seen somebody else go through it or have lost a child, then please know you're not alone in your pain and I'm thinking of you when I sing this song."
We already reported that Tatum took to Instagram to show love to the British songstress, but with word of her confession, the post makes much more sense. "This woman just poured her heart out on stage at the Royal Albert Hall. Whoever was there got to witness something special. Wow." Unfortunately, Jessie told Marie Claire in 2013 that she was definitely interested in starting a family. "When I turned 25, something changed in me," she told the publication at the time. "I see children in my future 100 percent."